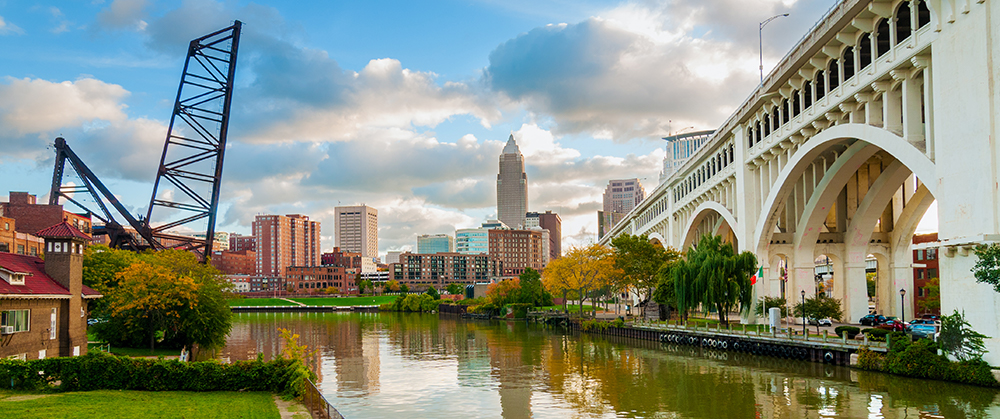 With over 12 years of design and development experience, we can tackle any project you can throw our way. We're a group of passionate developers and designers who love to make our clients happy. Based in Fort Myers, FL and servicing clients worldwide.
My name is Kate, and I started Vibe Development back in 2008. After working with an awesome IT firm, I felt a void: the ability to pick the projects I was going to work on, and the ability to wear a number of different hats. The flexibility that working for yourself affords turned out to be the perfect answer to these dilemmas. I'm passionate about making something from nothing: turning a blank page into a beautiful design or web site. It's the same quality I look for in the clients I work with, and the people who work for me: passion.
Honesty. Integrity. Precision.
You'll get that and more when you choose us for your next project. Get in touch today!